On 9th October 2014 located at Ministry of Education Putrajaya, Wireless Communication Centre, Universiti Teknologi Malaysia was officially appointed as HiCoE. In an event which was officiated by Minister of Education II, YB Dato' Seri Idris Bin Jusoh, WCC was announced as HiCoE with 6 others CoE. Currently, there are total of 14 HiCoEs from all over Malaysia. In Universiti Teknologi Malaysia, WCC is the 1st CoE that has been appointed as HiCoE.
In this event, YB Dato' Seri Idris Bin Jusoh has given the appointed letter and mocked cheque of RM3 million to Datuk Ir. Dr. Wahid Omar, Vice Chancellor of UTM and Prof. Dr Tharek Abdul Rahman, Director of WCC.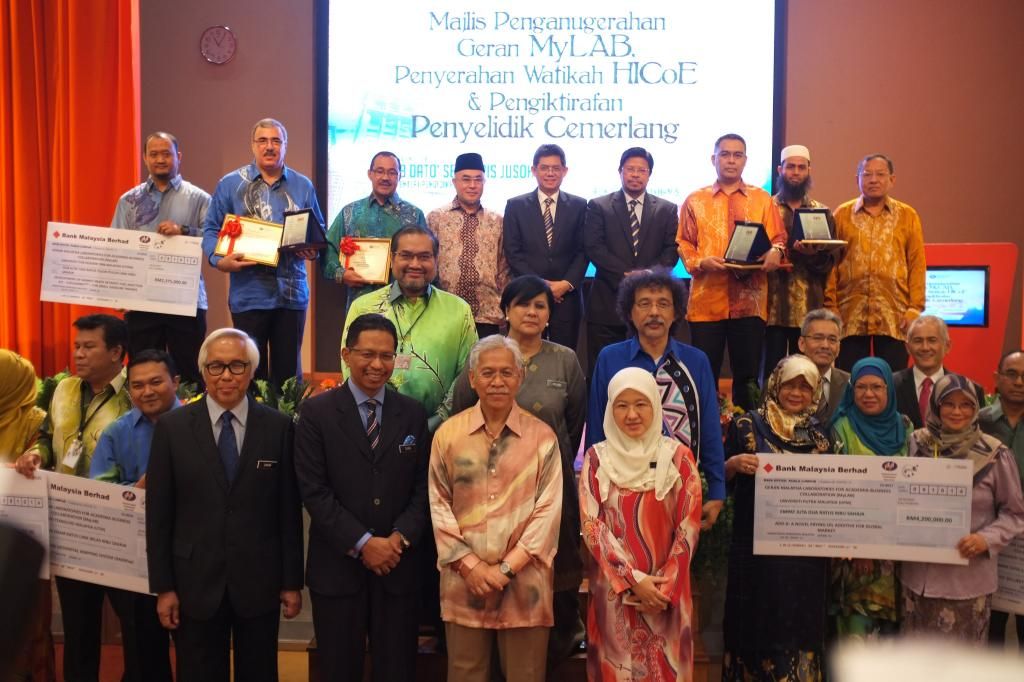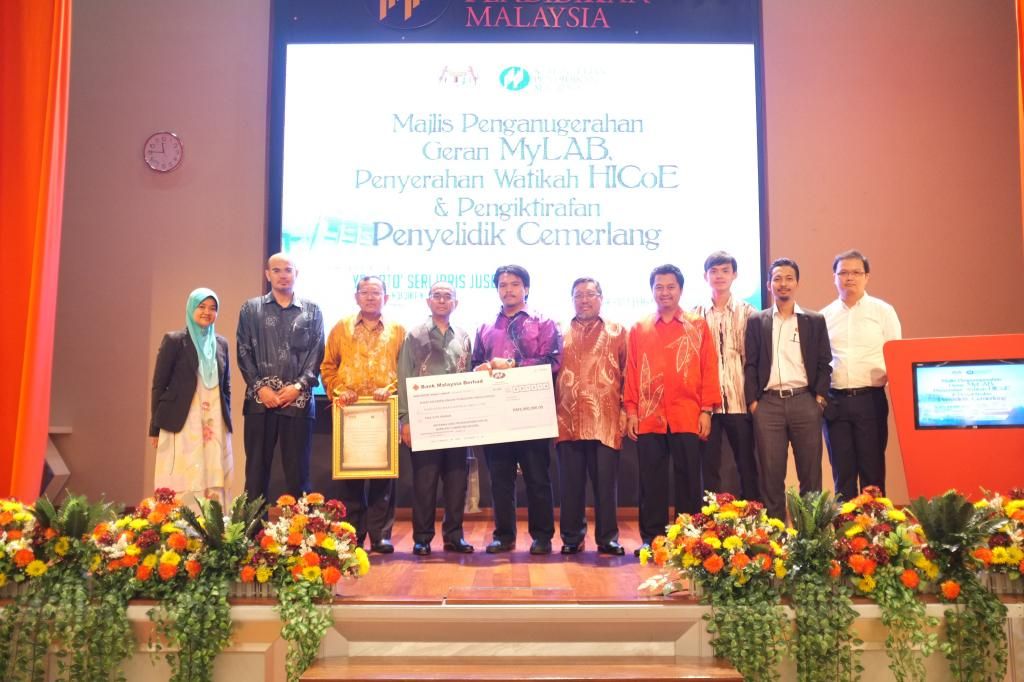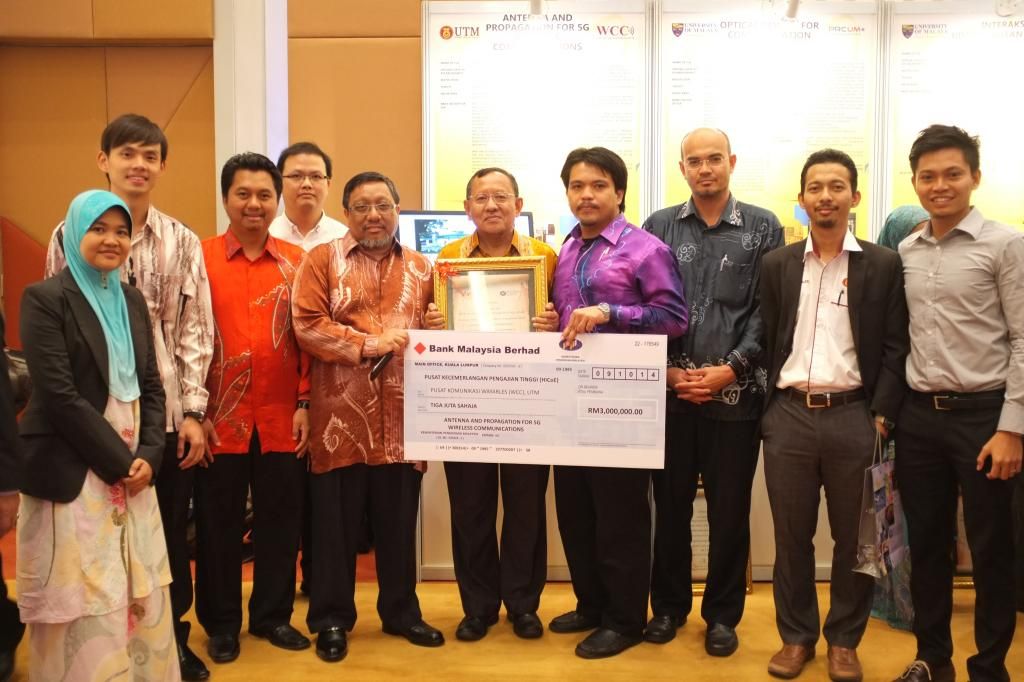 In the other hand, WCC activity is also appeared in utusan online.
The media coverage are all about telecommunication technology in WCC.
This news can be found here.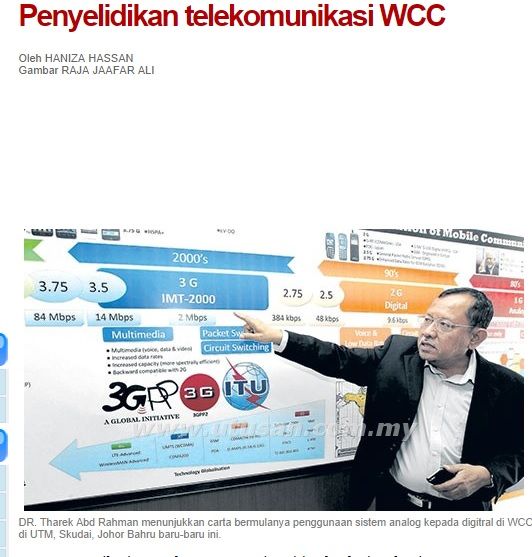 Congratulation to WCC, UTM!